Sometimes your PC will experience random shutdowns and restarts. Here are several causes and solutions for this problem.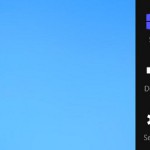 The process for restarting or shutting down your PC in Windows 8 has changed. Find out how to do it here.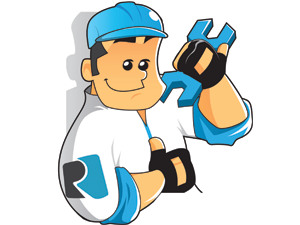 We did a recent poll on Facebook where we asked you what you did with your PC when done with it. Out of 25 responses, eight people said they put their PC in Sleep Mode. Two people said they Hibernated it. And the majority, 14 people, said they shut it down completely.
---
---
---