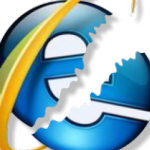 Internet Explorer can stop working correctly, for a variety of reasons. Read this to diagnose and fix your browser issues.
We've all experienced it: endless buffering on the Web when streaming video. Here are some ways to alleviate that problem.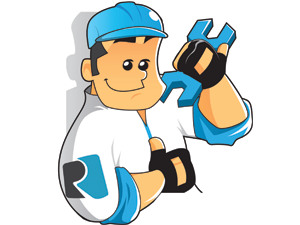 Here are the reasons why it's really important to stop using IE6 and either update it to IE9 or switch to an alternative browser.
---
---
---