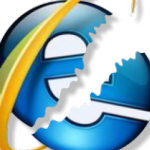 Internet Explorer can stop working correctly, for a variety of reasons. Read this to diagnose and fix your browser issues.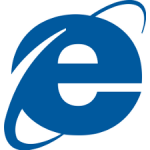 Users of Internet Explorer versions 6 through 9 are at risk of a security breach. Find out more about the problem and how to fix it.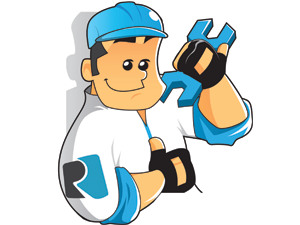 Here's some valuable insight into the importance of keeping the software running on your PC up to date!
---
---
---