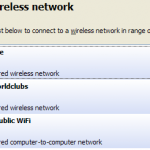 Here are seven tips when accessing Wi-Fi in a public environment. You'll be safer armed with this knowledge.
It's important for everyone on a Mac made in the last several years to update to OS X Mavericks 10.9.2 — we'll tell you why.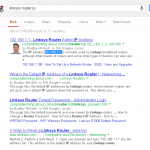 If you've lost the password to your Wi-Fi, all is not lost. Here are some methods for retrieving the password from the router.
---
---
---