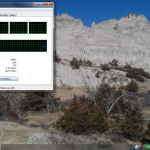 Is your laptop slowing down suddenly? There are several possible causes. Read about our solutions.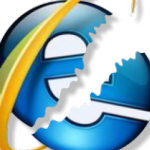 Internet Explorer can stop working correctly, for a variety of reasons. Read this to diagnose and fix your browser issues.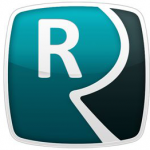 Keeping your Windows Registry clean is important. Here's why Registry Reviver does what it says.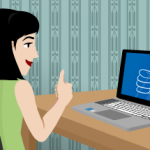 Speed up a Slow computer (Video) Everyone complains of having a slow computer. It is a problem that is completely relative. Your computer is slower relative to when you first bought it or is slower relative to someone else's computer. While it may not be possible for your computer to be as fast as the latest computers for sale today, there are a couple ways to get the maximum potential from what you have. This video shows you how to do that. Enjoy! For more tips on how to speed […]
Have you seen a Blue Screen error message on your computer recently? It's very frustrating but luckily it can usually be fixed. Here's how..
Despite the name, the WHEA_UNCORRECTABLE_ERROR Blue Screen of Death is absolutely correctable. Find out how.
Driver Verifier is a free app included with Windows that lets you track down bad drivers that are causing a Blue Screen of Death.
File compression on a PC comes in many formats. Find out what file compression does, and what each format means.
If you need additional assistance navigating Windows, that's where Windows Accessibility Features comes in.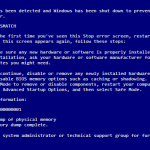 The APC_INDEX_MISMATCH Blue Screen of Death error is due to poorly written drivers. Learn how to get those drivers updated to their latest version.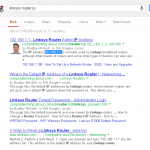 If you've lost the password to your Wi-Fi, all is not lost. Here are some methods for retrieving the password from the router.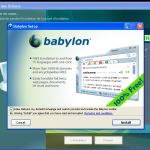 Babylon Search Toolbar is installed with Babylon's popular translation software, but it can be difficult to remove. Find out how.
Sometimes your PC will start up and check your hard drive for consistency. Find out what this means and how you can turn it off, if necessary.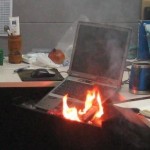 It's important to choose only a manufacturer's brand and to find the right kind of battery for your laptop. Here's how.
---
---
---