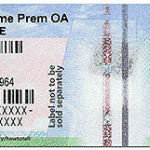 It's important to validate your genuine copy of Windows, or it'll stop working. Here's how to do that.
There are several solutions if your laptop decides not to charge anymore. Find out about them here.
Sometimes Windows Update fails to start, or fails to finish. Here are several troubleshooting methods to fix this problem.
An unexpected Windows Explorer crash is a frustrating occurrence and can lead to the loss of unsaved work and data. Occasionally these crashes are isolated incidents with several possible causes. However, when Windows Explorer begins to crash on a regular basis, you may have a more serious issue with your PC. Update your Security Software An error like this can have many possible causes, therefore you may have to try a couple solutions in order to fix it. Your first step should be to update your computer's security software. If […]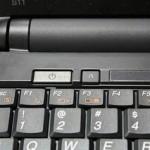 There are many reasons why your laptop isn't powering up. We explore the different causes of a dead laptop and how you can fix it.
It's important to know how to run a Memory Test in Windows. It's the first step toward replacing bad RAM modules, if necessary.
If you're looking at your CPUs in Task Manager and see spikes of 100% frequently, you need to reduce your processor usage. Here's how.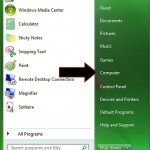 Sometimes your external hard drive won't be detected by Windows. Here are some simple solutions to this problem.
"The Program can't start because MSVCR100.dll is missing." Help!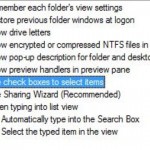 These five secret features will help you get the most out of everyday Window Vista usage.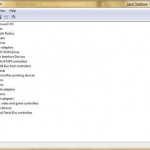 All the different entries in the Device Manager in Windows refer to different groups of drivers. Find out about them here.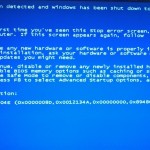 The PFN_LIST_CORRUPT error in Windows means that a page frame number has become corrupted. Find out what that means and how to fix it.
Here's several tips for using less of your memory on your PC. Why upgrade your RAM if you don't have to?
The "Display Driver Stopped Responding and has Recovered" error can be serious. Find out how to fix this graphics issue.
Sometimes the HDMI Audio will work fine on your PC's monitor, but the sound won't. Here are several possible solutions.
---
---
---