There are adavantages and disadvantages to going for wireless peripherals on your PC or sticking with wired ones. Find out which is right for you.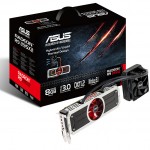 The AMD Catalyst 14.6 Beta Driver offers a host of improvements for many people running AMD graphics cards. Find out where to get it.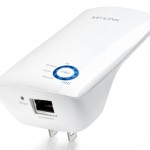 There are multiple methods for extending and strengthening the wireless signal in your home. Find out how.
Not all PCs are created equal, and a PC that is excellent for running Windows XP might not be able to handle an upgrade. Find out whether you can upgrade.
---
---
---