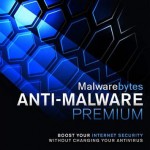 Malwarebytes has a new version of its premium anti-malware software that promises XP support for life.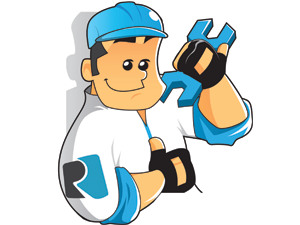 Viruses and spyware could be on your PC right now. In this segment of the ReviverSoft Maintenance Plan, learn how to get rid of malware.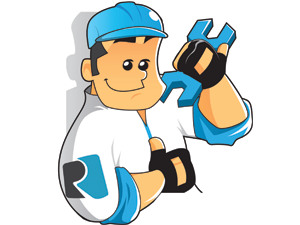 Viruses are bad, and they keep coming until your PC is good and messed up. Here are the steps you can take to stop a virus attack, even one already in progress.
---
---
---