Registry Reviver is ReviverSoft's revolutionary registry cleaning application. Learn five important ways to use this app to its fullest benefit.
Sometimes the New Folder option disappears in Windows 7, and you don't know why. Here are three solutions to this problem.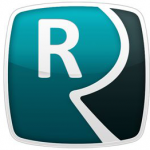 Keeping your Windows Registry clean is important. Here's why Registry Reviver does what it says.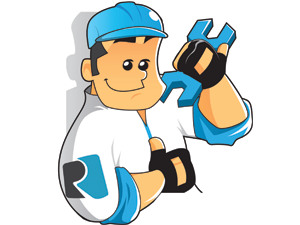 Well, you sure can. We've got some good news: ReviverSoft's flagship applications, Driver Reviver and Registry Reviver, have received an important Trusted Download certification from TRUSTe. You may already know that TRUSTe certifies our website; now it certifies our products, too. TRUSTe, founded in 1997, is the leading online privacy solutions provider. TRUSTe offers a suite of privacy solutions to help businesses increase customer trust and engagement across all their online channels. The TRUSTe seal on ReviverSoft.com ensures the highest standards in online privacy and customer satisfaction. Here's the TRUSTe […]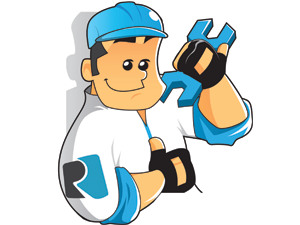 It's easy to set up an antivirus or Registry Reviver scan schedule overnight using Windows Scheduling. We'll show you how.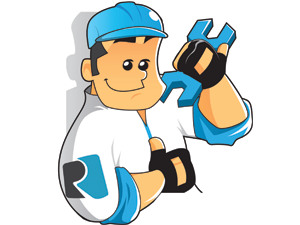 Cleaning your Windows Registry with Registry Reviver is vitally important. In this step of our ReviverSoft Maintenance Plan. Learn why here.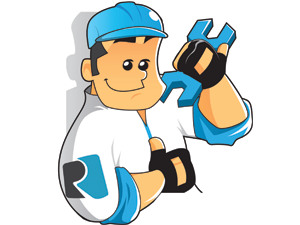 In this latest Registry Error Insight, User Shell Folders control all the settings for a particular user, and Registry Reviver makes sure those entries are clean.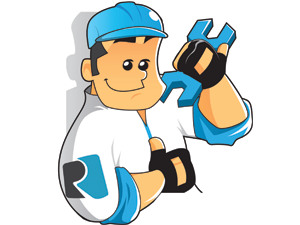 There's a standard scan that Registry Reviver performs every time you run it, and there's a secondary scan as well called the Deep Scan. The deep scan is not enabled in Registry Reviver by default; you need to click the Scan button at the top, and select the Deep Scan check box. Then perform the scan.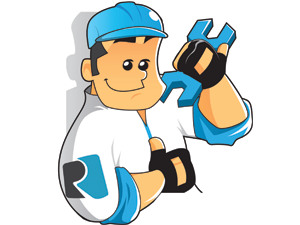 When you start your PC, several programs launch automatically. These programs are set up to launch this way. However, when a program is removed incorrectly, often your PC will still try to launch it upon startup. That's because the registry entry remains in your Windows Registry.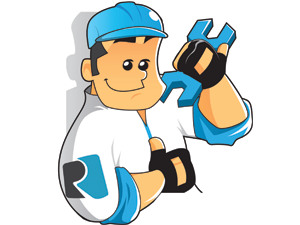 So you're PC has crashed. If you're able to read this article from another PC, we've got several steps you can try to fix it. It's important to get your ailing PC up and running, and we can help.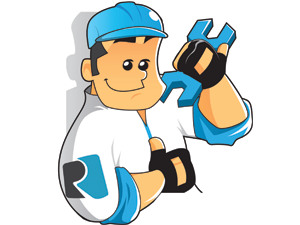 Program shortcuts are files on your PC that point to other applications. If those applications are uninstalled incorrectly, the shortcut can point to nothing. Registry Reviver identifies these.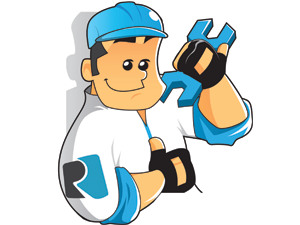 Registry Reviver fixes paths to DLLs that have been broken when an application is uninstalled incorrectly. This can lead to Blue Screens of Death.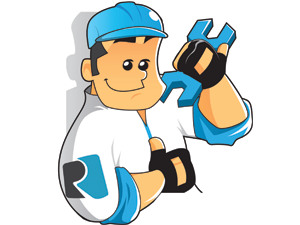 Help files pop up whenever you click Help within an application. They're special files in Windows that are stored separately, away from the application. Though the content is written by whoever made the application, the help file's interface is all Windows. Help files can be crucial for understanding how a complicated application works.
In this interactive video, learn about the Windows Registry and how Registry Reviver can streamline it, helping your PC run like new.
Time to dust off your PC, literally and metaphorically, with this series of Spring Cleaning tips.
---
---
---