Registry Reviver is ReviverSoft's revolutionary registry cleaning application. Learn five important ways to use this app to its fullest benefit.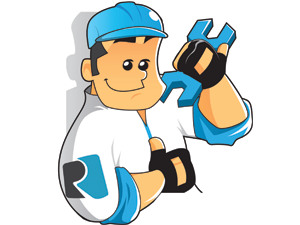 Maintenance: Optimize Startup Programs in Windows Recommended Frequency: Once a Month Estimated Time: Ten Minutes You know, Windows can load a ton of programs on startup. Especially a brand new machine from a branded manufacturer like Toshiba. Also, many applications, when installed, will automatically run on startup without your knowledge, taking up resources and extending the time until you can actually control your machine and optimize startup programs. First, check out this interactive video on removing unwanted startup programs. Then, check out this article on what startup programs […]
It's important to not only know how to remove programs from Windows Startup, but also which programs to remove. We run down the most important candidates.
---
---
---