There are many apps that start up when Windows does, and lots of them are unnecessary. Find out which ones.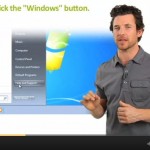 There's a good chance you have applications on your PC that you no longer need or want. Learn how to uninstall unnecessary applications in this clickable, interactive video.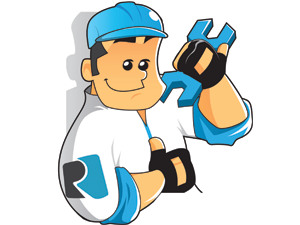 In today's blog post we would like to get some contribution from you, the reader. We are conducting a survey, and in order for you to get involved, we would like you to leave a comment below in the comments section. We will be picking three random contributors who leave comments, and those people will receive a free license code to the ReviverSoft product of their choice!
---
---
---