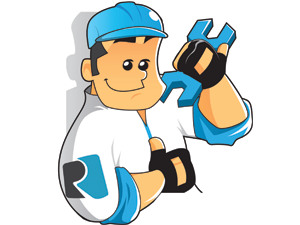 Great news! Dell offers their customer a free upgrade to Windows 7.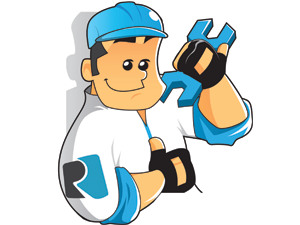 With all the hype today about Windows 7, a lot of the focus is on the new features that are available in the new operating system, along with the performance updates.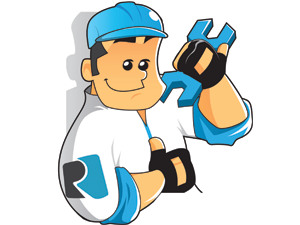 After all the drama of the Windows Vista launch in January 2007, most people are skeptical of if they should upgrade from Windows XP or Vista to Windows 7.  With a price tag ranging between $120 and $220 USD, the skepticism is for good reason. So, should you make the jump?
---
---
---