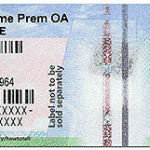 It's important to validate your genuine copy of Windows, or it'll stop working. Here's how to do that.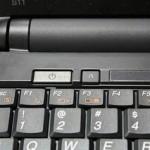 There are many reasons why your laptop isn't powering up. We explore the different causes of a dead laptop and how you can fix it.
It's important to know how to run a Memory Test in Windows. It's the first step toward replacing bad RAM modules, if necessary.
If you're looking at your CPUs in Task Manager and see spikes of 100% frequently, you need to reduce your processor usage. Here's how.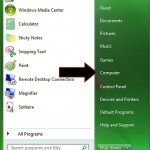 Sometimes your external hard drive won't be detected by Windows. Here are some simple solutions to this problem.
"The Program can't start because MSVCR100.dll is missing." Help!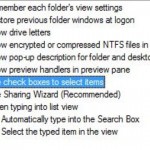 These five secret features will help you get the most out of everyday Window Vista usage.
Here's several tips for using less of your memory on your PC. Why upgrade your RAM if you don't have to?
The "Display Driver Stopped Responding and has Recovered" error can be serious. Find out how to fix this graphics issue.
File compression on a PC comes in many formats. Find out what file compression does, and what each format means.
If you need additional assistance navigating Windows, that's where Windows Accessibility Features comes in.
Shortcuts on a PC and Aliases on a Mac work pretty much the same: both allow fast access to documents and apps. Find out how.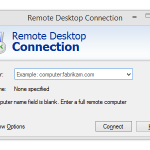 One easy way to transition from a Mac to a PC is to have someone help you remotely using Remote Desktop Connection.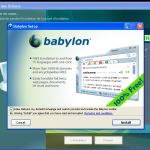 Babylon Search Toolbar is installed with Babylon's popular translation software, but it can be difficult to remove. Find out how.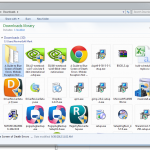 Libraries act like folders in Windows 7, but they're not folders exactly. Find out more about libraries and why they're useful.
---
---
---