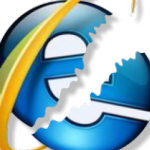 Internet Explorer can stop working correctly, for a variety of reasons. Read this to diagnose and fix your browser issues.
Sometimes major Windows updates like Windows 7 Service Pack 1 fail to install. Here are several methods for fixing that problem.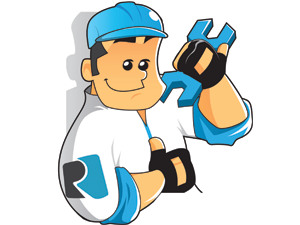 Often, an operating system will become corrupted, slow or unstable over time.
---
---
---