Modern apps in Windows 8, also known as Metro apps, offer numerous advantages and disadvantages over their standard Desktop equivalents.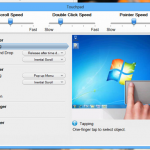 Most new laptops have multitouch trackpads; you can control them with more than one finger, like a touchscreen. Here's how to configure them in Windows 8.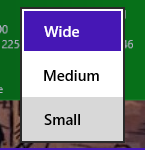 Another new feature of Windows 8.1 is the ability to resize live tiles on the Windows 8 Start Screen.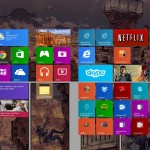 With the new Windows 8.1, it's now possible to use the same background image as your Desktop wallpaper and Start Screen wallpaper.
When considering a transition from Windows 7 to Windows 8, it helps to be aware of the differences between versions. Here's more on that subject.
File History, new to Windows 8, acts as a continuous backup of your documents and media files, allowing you a form of version control over your files.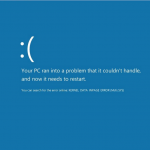 The Kernel Data Inpage Error Blue Screen of Death error has to do with a faulty hard drive or faulty memory. Here's how to find out which it is.
The three major free antivirus applications all perform more or less the same. The difference is in whether they're annoying to use day to day. Here's a comparison of the three.
Upgrading from Windows 7 to Windows 8 is a simple process that can get complicated if you don't know what's going on. Fortunately, that's where we come in.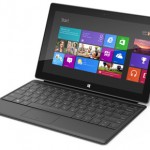 Windows RT on the Microsoft Surface offers distinct advantages over iOS on the iPad or Android on Android tablets. Learn what they are here.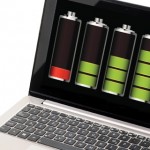 There are easy steps you can take to keep your Windows 8 laptop going longer between charges. Learn how to improve Windows 8 battery life here.
---
---
---