"The Program can't start because MSVCR100.dll is missing." Help!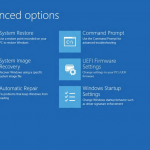 BOOTMGR is Missing is an error with your Boot Manager. The Startup Repair utility included with Windows can fix this.
If you'd like to dual boot Windows XP and Windows 7 on the same machine, here's the specific steps required.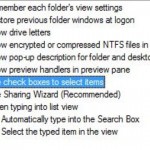 These five secret features will help you get the most out of everyday Window Vista usage.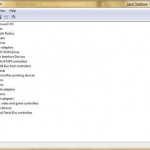 All the different entries in the Device Manager in Windows refer to different groups of drivers. Find out about them here.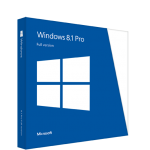 Upgrading to Windows 8.1 brings new challenges compared to Windows 8. Find out about them here.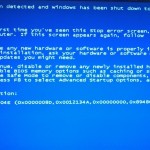 The PFN_LIST_CORRUPT error in Windows means that a page frame number has become corrupted. Find out what that means and how to fix it.
"Windows has blocked this software because it cannot verify the publisher." Here's how to fix this issue in Internet Explorer.
Here's several tips for using less of your memory on your PC. Why upgrade your RAM if you don't have to?
The "Display Driver Stopped Responding and has Recovered" error can be serious. Find out how to fix this graphics issue.
Sometimes the HDMI Audio will work fine on your PC's monitor, but the sound won't. Here are several possible solutions.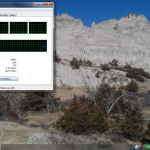 Is your laptop slowing down suddenly? There are several possible causes. Read about our solutions.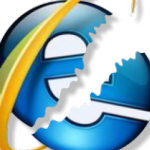 Internet Explorer can stop working correctly, for a variety of reasons. Read this to diagnose and fix your browser issues.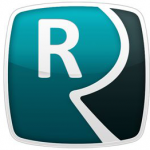 Keeping your Windows Registry clean is important. Here's why Registry Reviver does what it says.
Sometimes major Windows updates like Windows 7 Service Pack 1 fail to install. Here are several methods for fixing that problem.
---
---
---