Here are eight little-known Windows XP tips and tricks that will give you ultimate control over this still-popular operating system.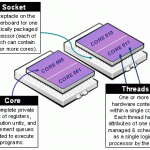 Processes and services are both found in your Windows Task Manager, but what's the difference between them?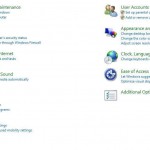 The Control Panel in Windows is where you perform many important tasks on your PC. It's important to know what Windows functions you can find here.
Sometimes your PC will start up and check your hard drive for consistency. Find out what this means and how you can turn it off, if necessary.
It's easy to configure Windows Firewall to let in certain apps automatically … or even manually with the port info handy. Here's how.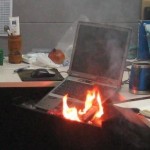 It's important to choose only a manufacturer's brand and to find the right kind of battery for your laptop. Here's how.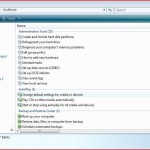 Here are seven features in Windows 8 that you may not know about. Learn them to master Windows 8 completely.
The PNP_DETECTED_FATAL_ERROR BSoD means that the "Plug and Play" feature of Windows is failing due to the installation of a device recently.
Everyone who's used a Mac has seen this spinning wait cursor in action. It means your Mac is slowing down and your CPU is struggling. Here's how to fix it.
We've all experienced it: endless buffering on the Web when streaming video. Here are some ways to alleviate that problem.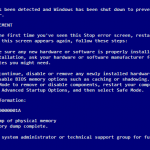 The MEMORY_MANAGEMENT Blue Screen of Death error is usually exactly what it sounds like: bad RAM. Here are steps you can take.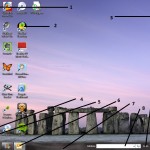 When transitioning from a Mac to a PC, it helps to be aware of how a PC's desktop works.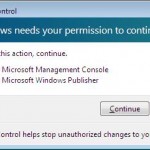 User Account Control in Windows Vista & 7 allows you to adjust security levels for each user, allowing or disallowing access to many Windows functions.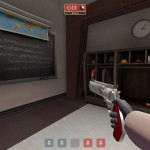 Antialiasing, framerate, and other PC graphics settings are important to understand to get the most out of your PC gaming experience.
Modern apps in Windows 8, also known as Metro apps, offer numerous advantages and disadvantages over their standard Desktop equivalents.
---
---
---