We've all experienced it: endless buffering on the Web when streaming video. Here are some ways to alleviate that problem.
There are free, web-based alternatives out there to expensive desktop software. Learn about Google Docs and more in this clickable, interactive video.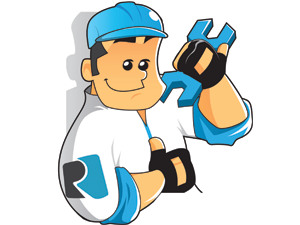 YouTube is a great, easy way to edit video free, without the need for expensive video editing software.
---
---
---